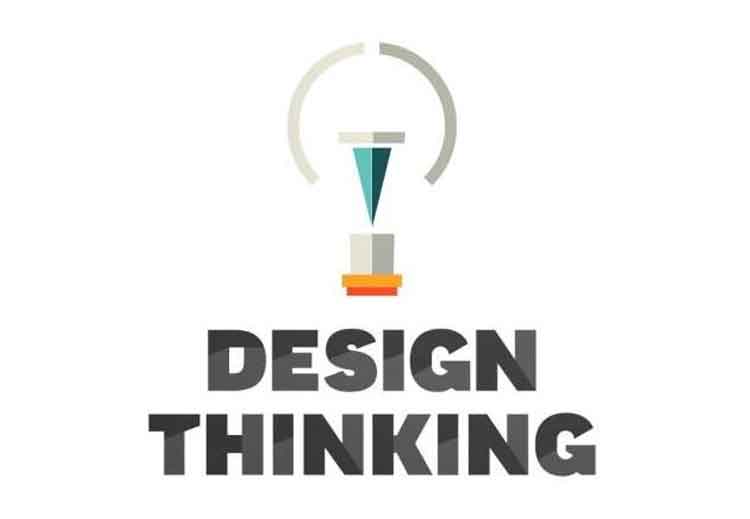 Kadambari Social Venture Lab
Kadambari Social Venture Lab is a an initiative of Kadambari Memorial College to provide simulated space of social entrepreneur's venture creation to  develop students capacity in designing  business solution to address  society's  needs and also to provide sustainable solution to the beneficiaries they work with. In eight semester, Kadambari students studies Social Entrepreneurship course.  The course lead lab is designed to exercise the entrepreneurship by doing in office simulated incubators. The program for the final semester is lead by the course teacher to support students in developing venture prototype at the end of their semester. 
Shram Marg, Kathmandu

01-4795051

pradiptakadambari@gmail.com
View our 2022 College prospectus of
brochure for an easy to read guide on
all of the services offer.